Welcome to Reception…
We are very pleased to welcome all of our new Reception children.
We look forward to working with you and your family over this exciting year ahead.
Look how busy we have been already!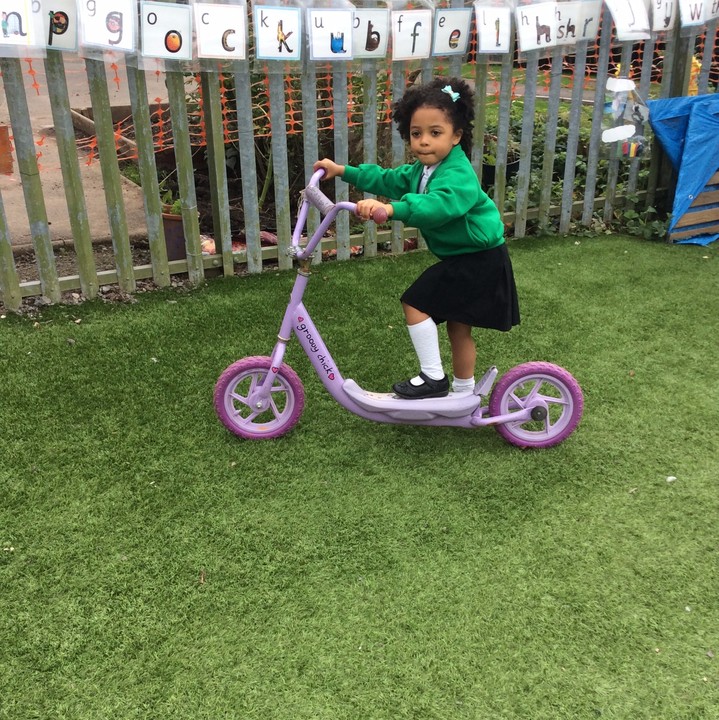 All About Me
Our topic this half term helps us all to get to know each other.
We have shared photographs and told each other about our families.
We have shown each other some of our favourite things and explained why they are so important to us.
We have also started to learn to read and write. You are all working so hard to complete fabulous homework.
We would like to thank all parents and carers for the support you have shown in regard to the homework tasks we send home .
When we work together our children make wonderful progress.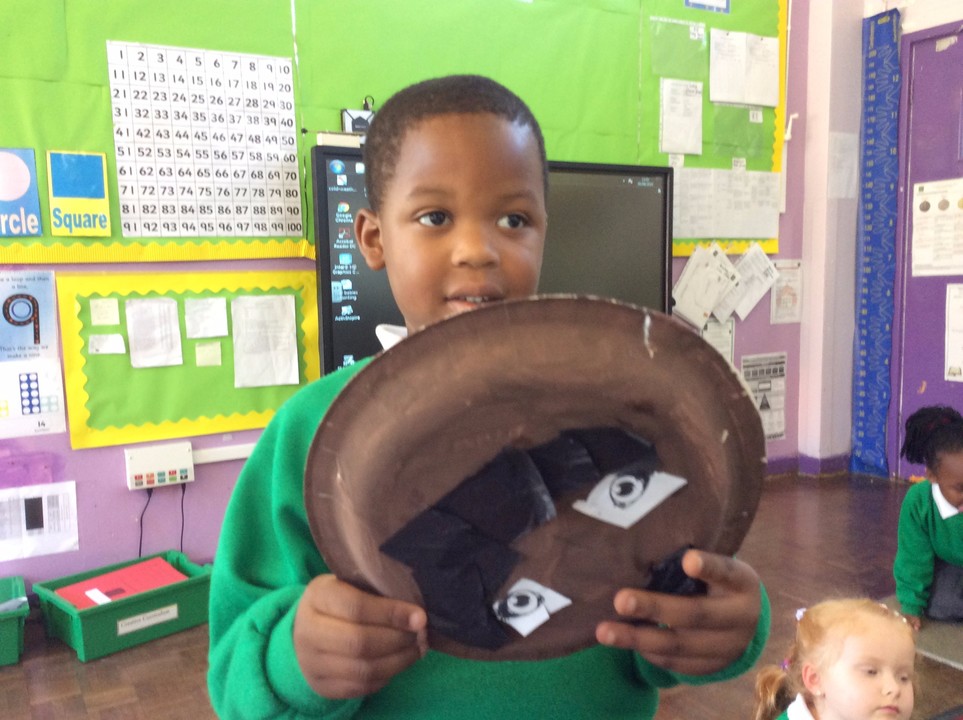 Let's Celebrate
This term we have learnt so much! We have improved our counting and have thought about one more and one less. We have explored addition and subtraction too.
The weather has  given us lots of things to investigate and explore.
We have thought about Diwali and remembrance day.
We have taken part in prayer services during  the special time of waiting for the birth of Our Lord Jesus.
The hall was filled with family and friends as we told such a special story   .
We hope you continue to enjoy the Advent prayer bag that is coming home with the children.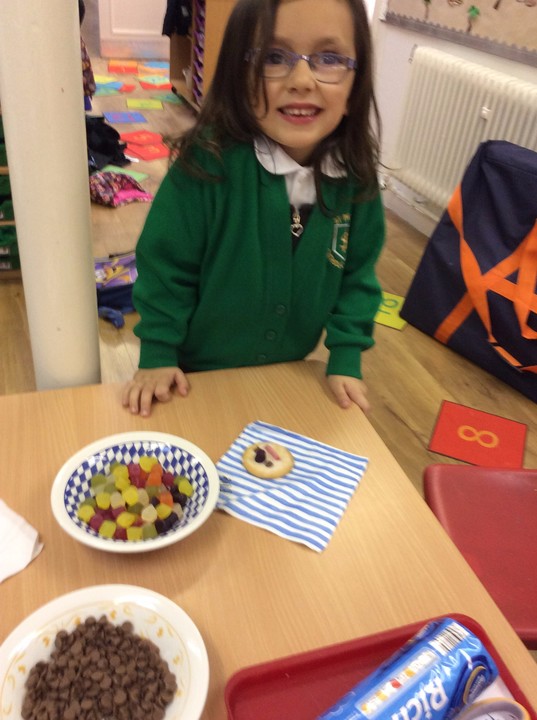 Well Done
Worker of the week —  Eva
Behaviour of the week —  Lena
Friend of the month–
Writer of the month —
Join us on a Friday at 9.00am for the rewards assembly
 Come Outside
This term our topic is called Come Outside.We will be looking at our local area ,finding out what it looks like and who lives in it. We will be going out regularly during this half term with a different focus each time. Thursday 12th of January's walk was to look at the features of the roads and pavements.
Also to look at the signs and symbols near our school.
Keep an eye out for us and give us a wave!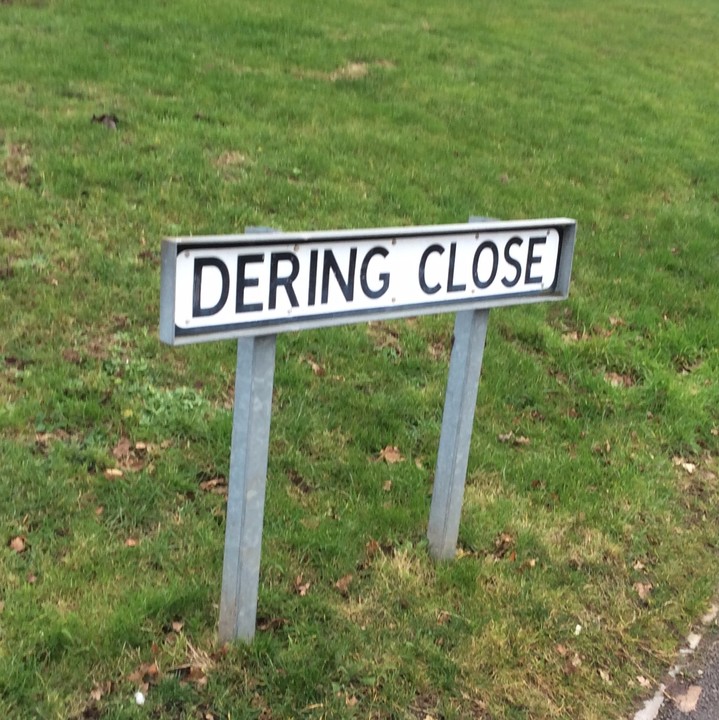 Thursday the 19th of January we walked to the local shop to buy some sweets!
We met Rav and Amajit who live and work at the shop and we were able to practise using coins in a real shop.
Trip to the Transport Museum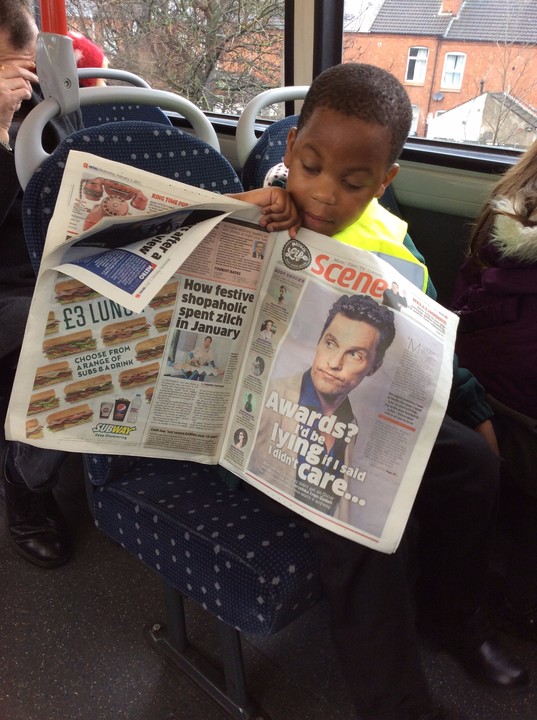 Once Upon A Time
We have been looking closely at traditional tales in reception. We have done this through listening and re telling stories. We have dressed up and worn masks to role play. The writing that has gone into the children's books is wonderful.
In our maths lessons we have looked at repeating patterns, one more and one less, weight, capacity, length and are now working hard practising addition. The homework tasks that have been completed are fantastic and we appreciate your support each week with this.
The Lenten prayer service was a lovely experience for the children and we were delighted to have so many of you join us.
This term has been full of fun and learning.
We are seeing the children develop lovely friendships with each other.  We see kind and caring things they do for each other every day.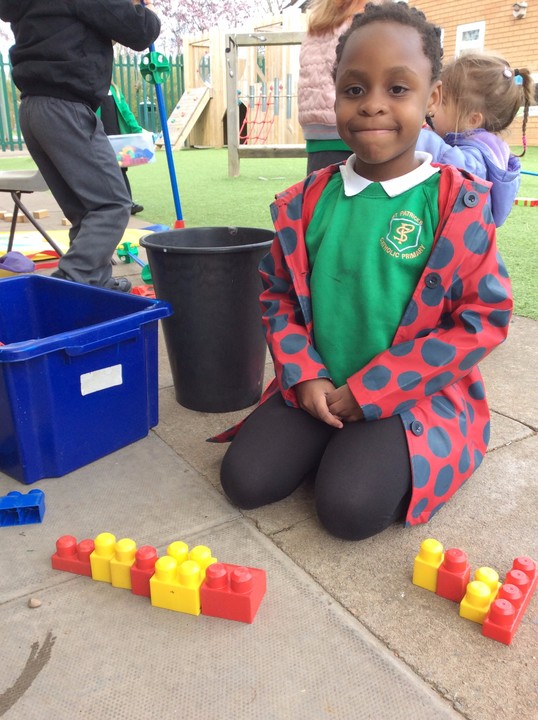 Summer Term
Our summer term has included lots of fun and learning!
Our trip to the farm helped us to think about how animals are cared for and how they grow and change.
We also grew cress to learn about how that grows and changes.
The dental nurse came to teach us how to take good care of our teeth as we grow and change.
The school nursing team came to show us how to keep ourselves clean and healthy and free from GERMS!!
We have been learning to count in twos ,fives and tens this term.
Our mini-beasts topic has provided so many opportunities to Write, Draw and paint.
In RE we have been working with Mrs Bale .
Some of the things we have we have learnt more about are…
The sacrament of marriage.
People who care for us .
Blessed Oscar Romero.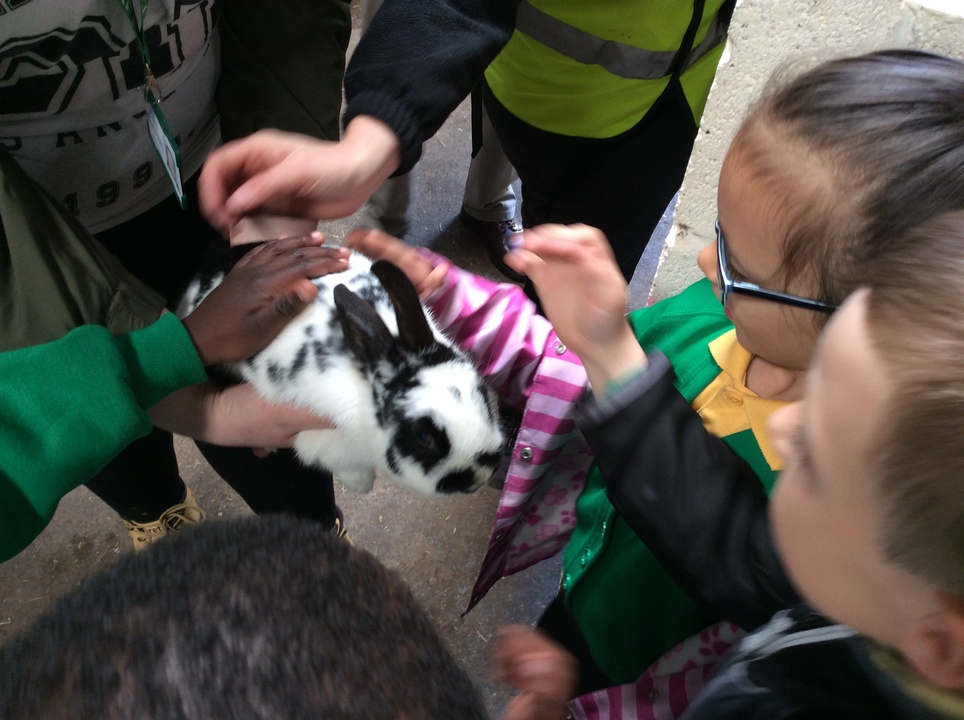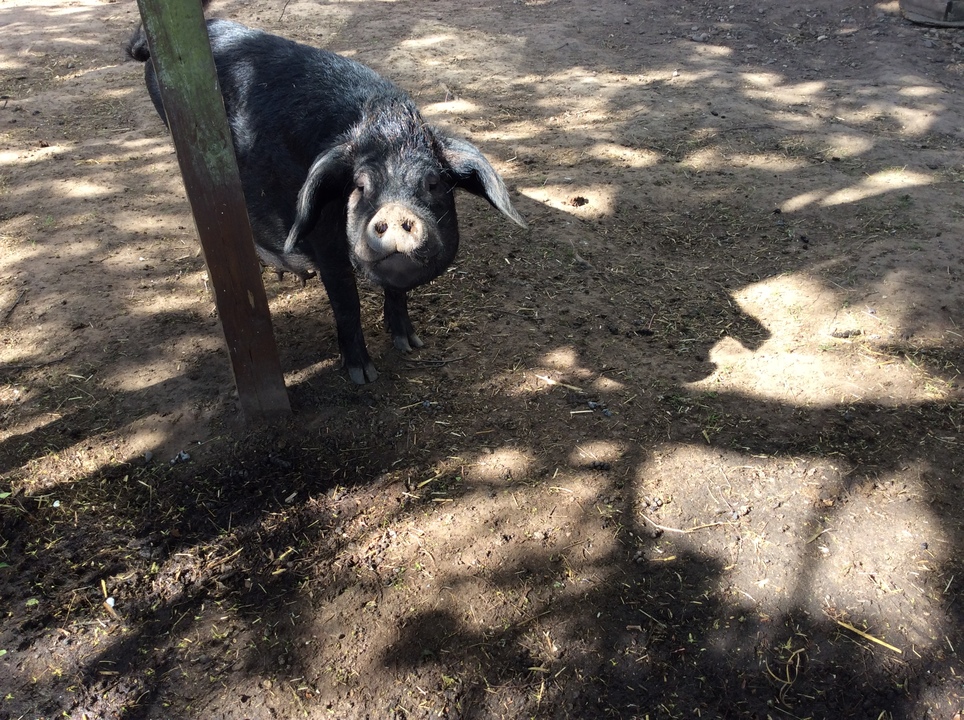 We celebrated the end to our Mini-beast topic with a  FABULOUS Ugly Bug Ball. The children made butterfly cakes , ladybird biscuits ,wore a mini-beast hat and had a jolly old time pretending to be their favourite mini-beast.
A wonderful end to this terms topic.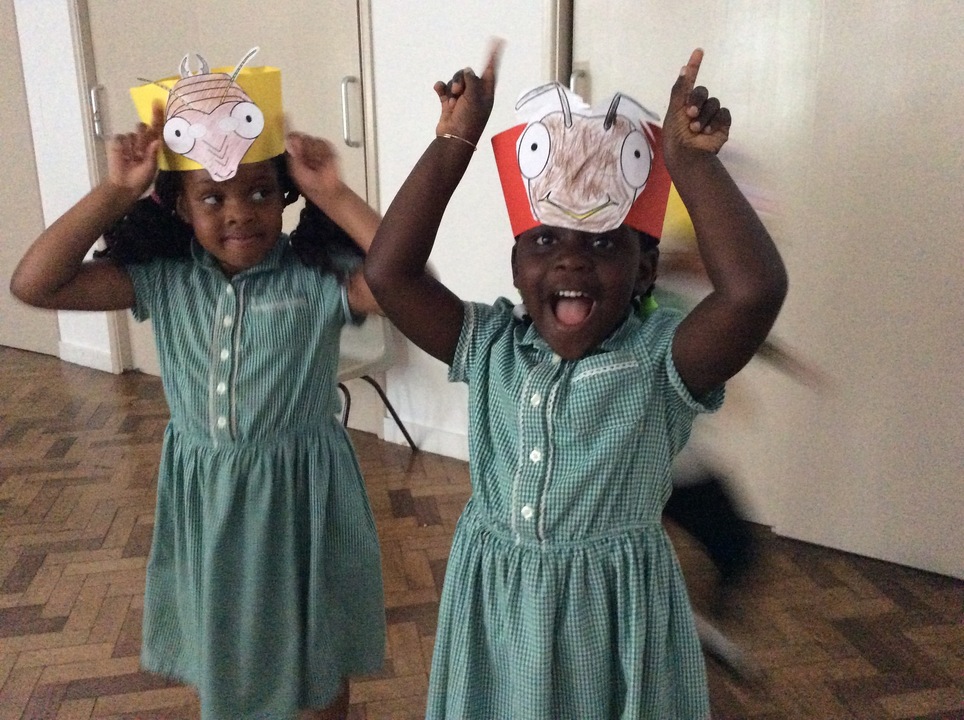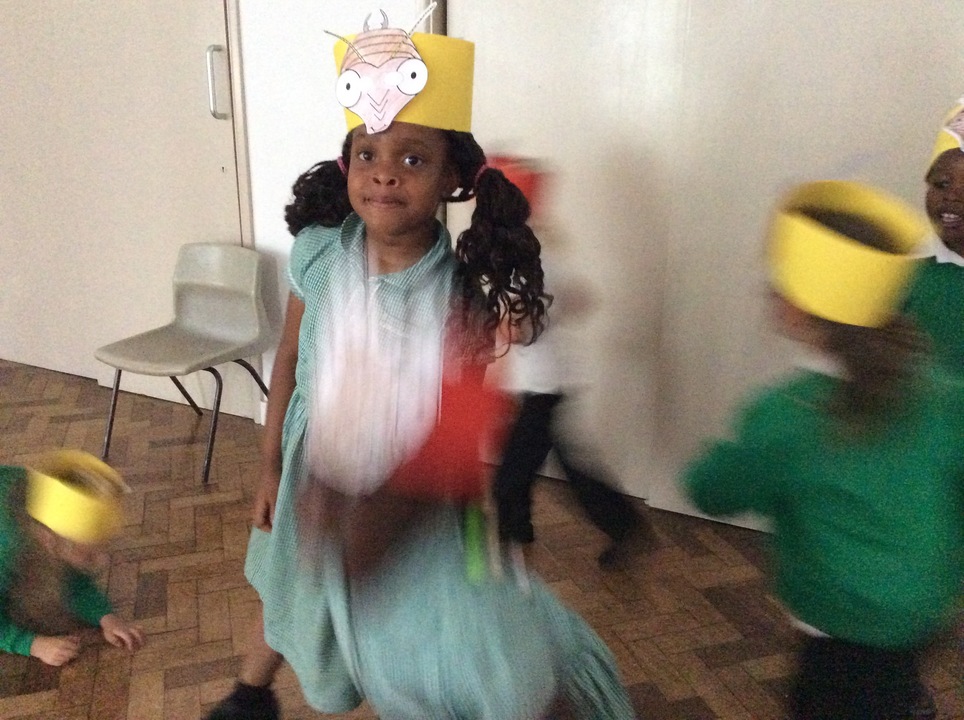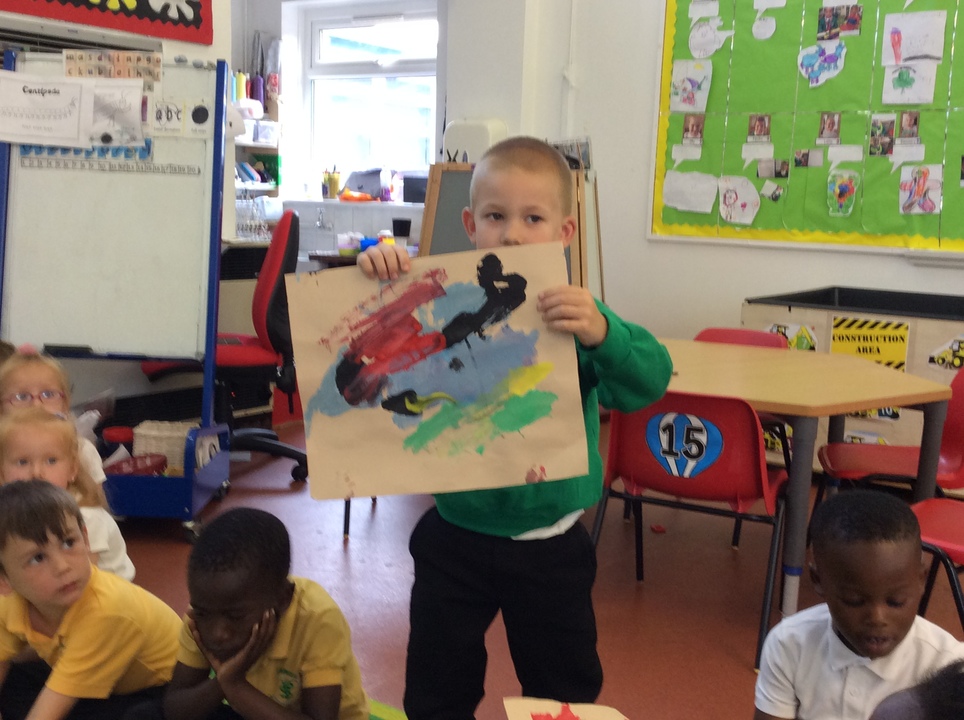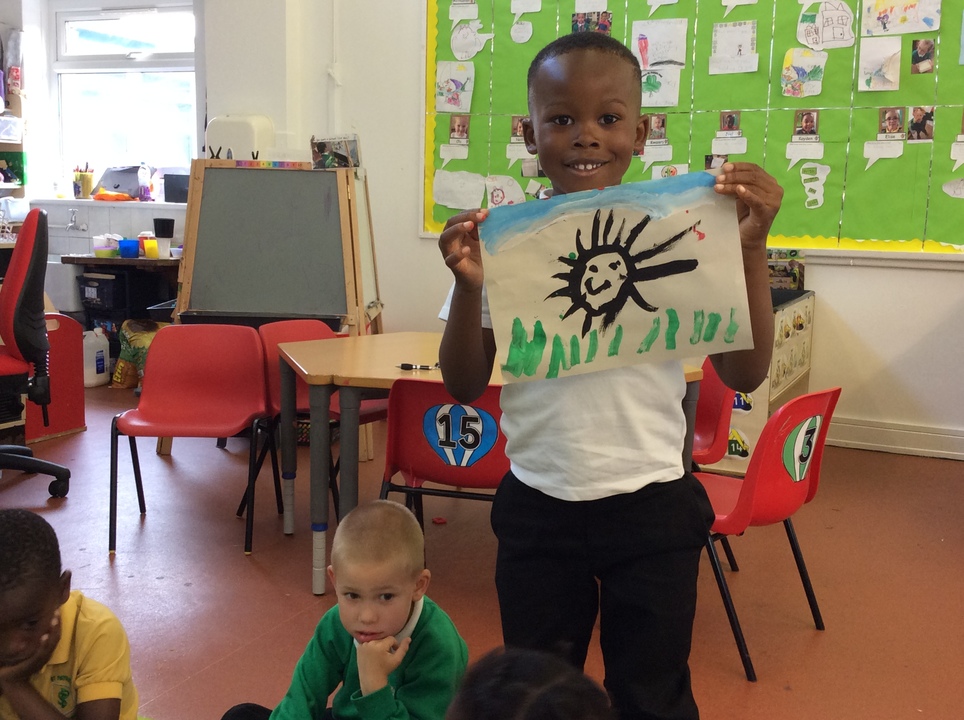 SPORTS DAY 2017
Thank you to everyone that attended our fabulous Foundation Stage Sports Day!!!
We had such a lovely morning .
A great way to end an amazing year.
We have really enjoyed working with you and hope you all have a lovely summer.
We would also like to thank all of the parents that have volunteered in Nursery and Reception during the year. Your support is very much appreciated.
Miss Kirkwood, Mrs Copeland, Mrs Rivett, Miss Clarke, Mrs Marston & Miss Baggott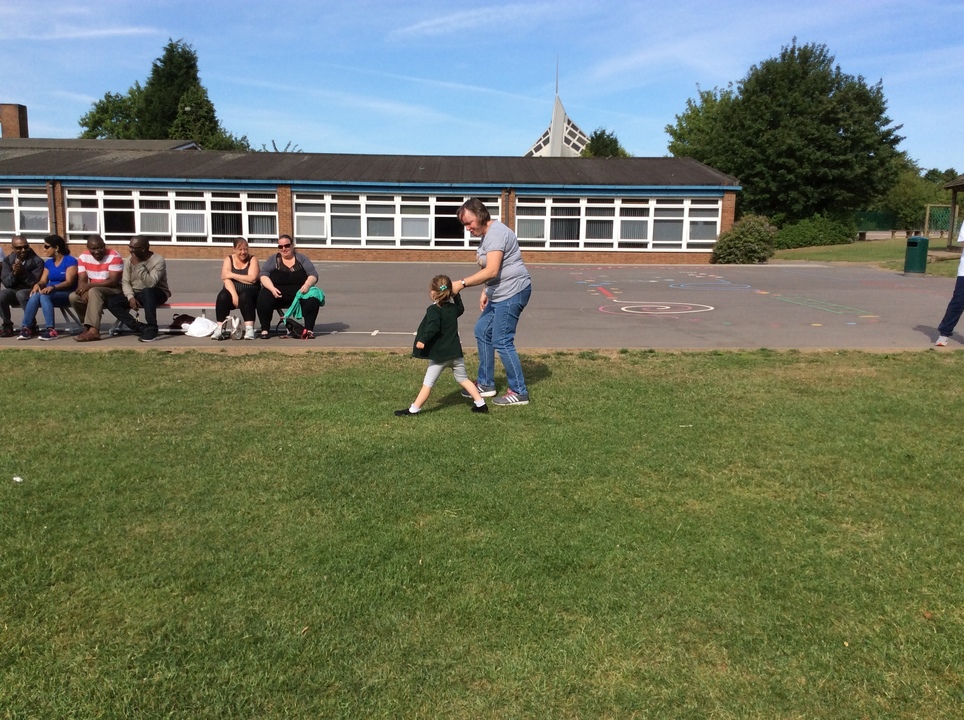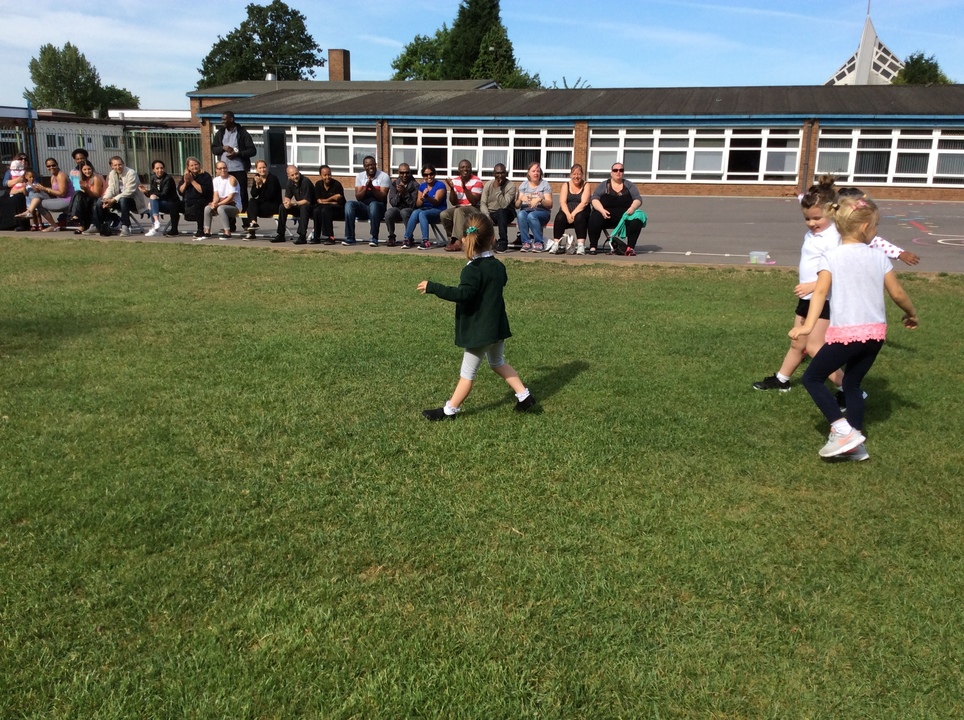 Reception Fund
We would like to ask the children to bring a £1.00 donation each week.
The £1.00 a week donations help us to purchase the extra bits and bobs for cooking activities, playdough ingredients, tissues etc.
Thank you for your continued support during your child's nursery year you have been very kind.
Remember to say your prayers
We will be learning to say our prayers together in Reception. We will learn more about praying with rosary beads during the month of October. We will say prayers of thanks and think more about our special God given gifts.
Try and practice the Hail Mary and the Our Father at home.
We will visit our beautiful church in preparation for the next school mass.
We we look at ways to pray and talk about the symbols of our faith in the church.